There are so many places to go on vacation that sometimes the most difficult thing is narrowing it down to a few destinations and then making a final choice. One criteria that makes that easier is to opt for a naturally beautiful destination.
While many vacation spots have activities and interesting places to explore, being surrounded by wonderous nature is at once life reaffirming and revitalizing too. While a spa day also helps to revive your body, mind and spirit, there's nothing like stepping out of your villa or bedroom into a scenic view that leaves you breathless.
Here are several suggestions for places to go that have natural beauty as a key selling point.


Minnesota for the Lakes
Minnesota is known for the numerous bodies of water through the state. The lakes are plentiful, and the lakeside resorts abound in the area. The
Minnesota resorts
make best use of this natural splendor by offering well-situated accommodation, useful facilities and amenities that provide everything that you and your traveling companion(s) could want.
Many resorts are family-friendly too, so look out for resorts that have a swimming pool which is suitable for children. Some resorts organize events for children during the day which allows the parents to relax more on their vacation. Just being able to get back that feeling of being a couple again for a few precious hours provides a respite from the parental responsibilities that's priceless.
Yellowstone for Majestic Beauty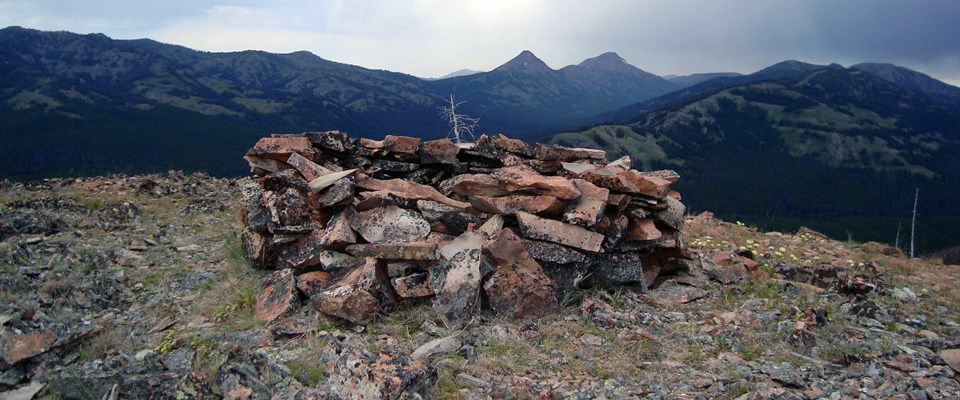 Yellowstone
is filled with impressive beauty throughout. There's thousands of miles of mountains and deep canyons to explore with many adventurers traveling to this destination to go rock climbing. The hot springs and geysers that push steam high into the air in bursts is a sight to see and something children may never have experienced first-hand before. There are copious waterfalls to trek out to see as well. Yellowstone is the place to be for anyone with a clear love of the outdoors and who doesn't mind putting some wear on their hiking boots.
This is Lewis and Clark country right here. John Colter scouted the region on their behalf and came back with tales of the magnificence of Yellowstone that few people believed in the early 1800s when he first spoke of it. These days, this national park is no longer a secret held by a select few. Along with the hiking, there's plenty of wildlife that can be spotted if you're sly and keep an eye out for it.
Florida for the Palm Trees
Along with virtually endless sunshine, for anyone who's never been to somewhere tropical, the line of palm trees frequently observed in Florida is a sight to see. The lush state with plantations, copious greenery and tempting turquoise waters as far as the eye can see doesn't disappoint.
The
Florida Keys
is fascinating in its own right with several different keys to explore. They're expected to be underwater due to rising water levels in the decades to come, so it's a good idea to explore them while you still can. It's best to fly down to Florida and hire a car if you want to explore the Keys fully.
A trip to Disneyland is fine, but it's difficult to find natural things there. It's all manufactured rides and commercialism. To get something natural and not overly touristic, you must seek out the natural beauty that abounds in America.